ZOLEO Developer Program

---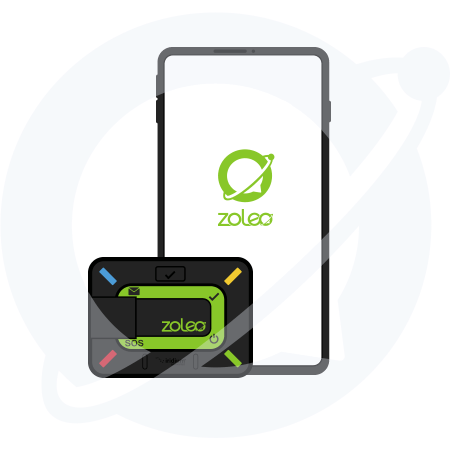 A program for third-party developers and ZOLEO enterprise customers looking to innovate and leverage ZOLEO user data or ZOLEO mobile app features. The ZOLEO Developer Program and Cloud Connect platform offers application integration tools and data feeds that enable access to ZOLEO user-consented data, allowing enterprises to increase the visibility of their personnel in the field, and enabling third-party app developers to extend the functionality of their own apps. And as an authorized developer, we'll support you through the onboarding process.
ZOLEO Cloud Connect Platform
ZOLEO Cloud Connect is a proprietary platform through which authorized developers can connect to service offerings like Data Feeds and Deep Links.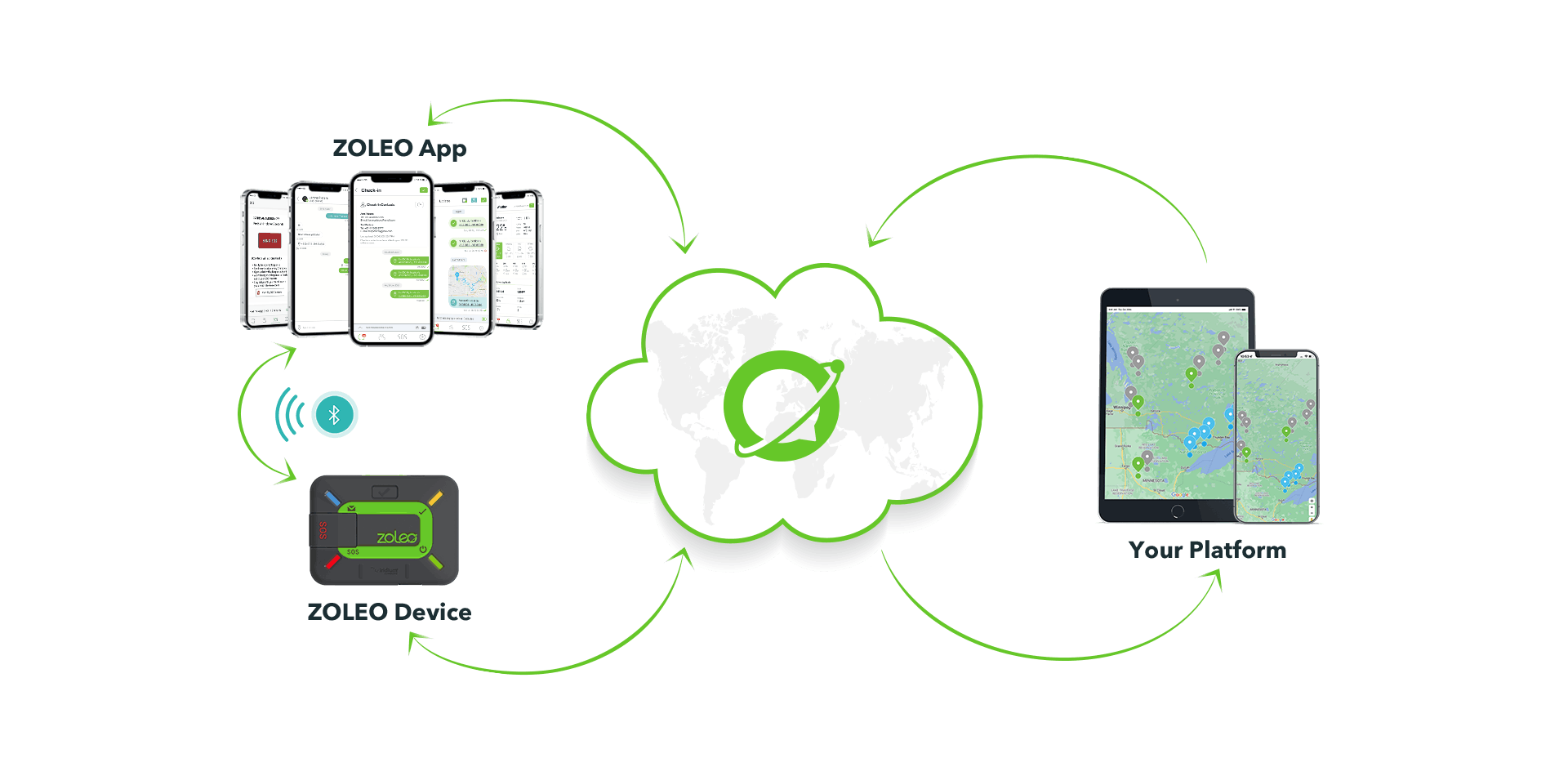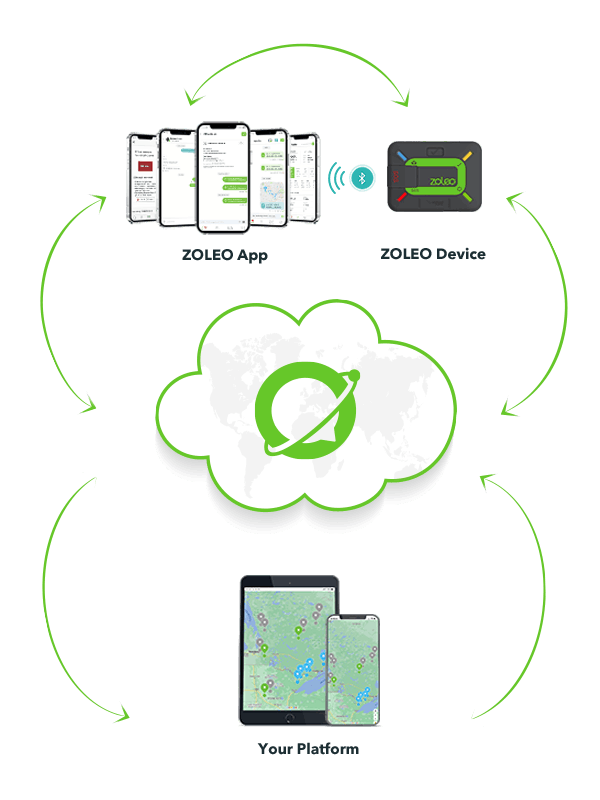 Data Feeds
(Note: ZOLEO end users require an active ZOLEO subscription)

Real-time push of your organization's ZOLEO user generated location data via,
Check-in or Location Share+*, to an enterprise server. 

*End users require a Location Share+ add-on subscription
Get Started
Join the Developer Program

---
Join the ZOLEO Developer Program to utilize the ZOLEO Cloud Connect services to build something amazing. Inquire below, describing your use case and which ZOLEO Cloud Connect service you're interested in. We'll respond within one (1) business day to discuss your requirements.