Wherever You Are in the World, Global Rescue Is There
Delivering on its mission to be there when it matters most, Global Rescue has provided global safety, security and risk mitigation solutions since 2004. Their track record and team of medical professionals and military special operations veterans has made them the provider of choice for some of the world's largest organizations. As far as we're concerned, when it comes to emergency response coordination services, these are the folks you want in your corner. That's why every active ZOLEO subscription plan includes Global Rescue's expert 24/7 SOS monitoring and emergency response coordination services 365 days a year. 

Vital Statistics (since 2004)
1 Million
members and counting
200
Countries they've worked in
Global Rescue Emergency Response Coordination Service
Trained experts in emergency response coordination, Global Rescue personnel are among the world's most skilled medical and security professionals and led by combat-experienced military special operations veterans. Leveraging their relationships with first responder and search and rescue agencies around the world, Global Rescue doesn't stop until the mission is completed.
Global Rescue Emergency Response Coordination Service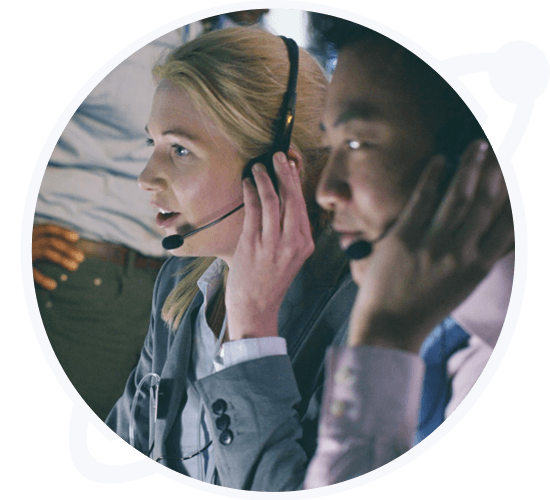 *SOS Monitoring Services are available in all countries and territories of the world covered by the Iridium satellite network and all international areas including international waters and oceans excluding those countries which are subject to Global Rescue underwriting restrictions i.e. Afghanistan, Chechnya, Democratic Republic of Congo, Iraq, Israel (West Bank, Gaza and Occupied Territories only), Somalia, Syria, and Libya.