For Anyone Who Ventures Beyond Mobile Network Coverage
ZOLEO connects with your phone or tablet to provide seamless global messaging that follows you in and out of mobile network coverage — plus added safety features you can count on worldwide including industry-leading SOS alerting features.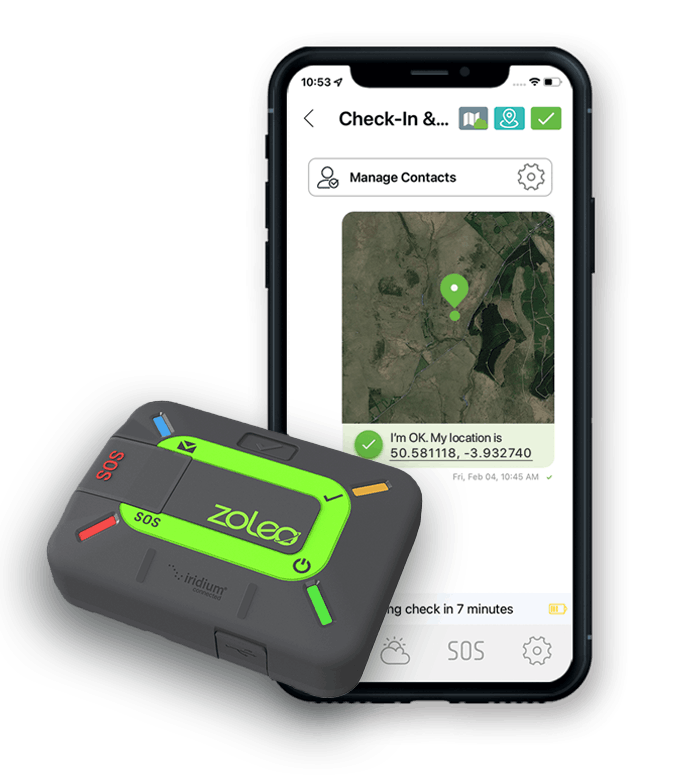 What can ZOLEO do for you?
Message anywhere over satellite, mobile network and Wi-Fi

SOS emergency alerting with 24/7 monitoring and progress reports

Medical Assist, 24/7 access to non-emergency medical advice

Check-in to let others know you're OK

Share your GPS location via messages, check-ins, automated Location Share+ updates or through a secure Share Map URL. Learn More
Say Goodbye to Coverage Gaps
With ZOLEO you'll never miss a message again!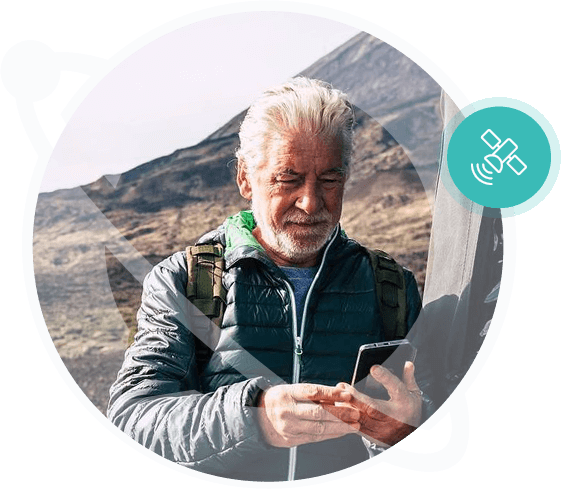 When you're beyond mobile network coverage...
Your ZOLEO device connects with our free app on your phone so you can send/receive messages anywhere on the planet via the Iridium® satellite network.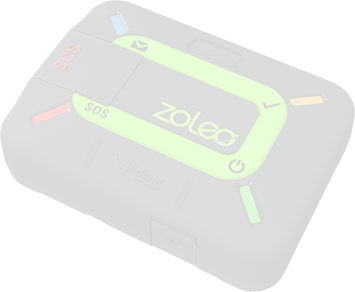 When you're within mobile network coverage...
Uniquely, the ZOLEO app seamlessly delivers messages over mobile network and Wi-Fi. You'll always get the message, even if your ZOLEO satellite communicator device is turned off!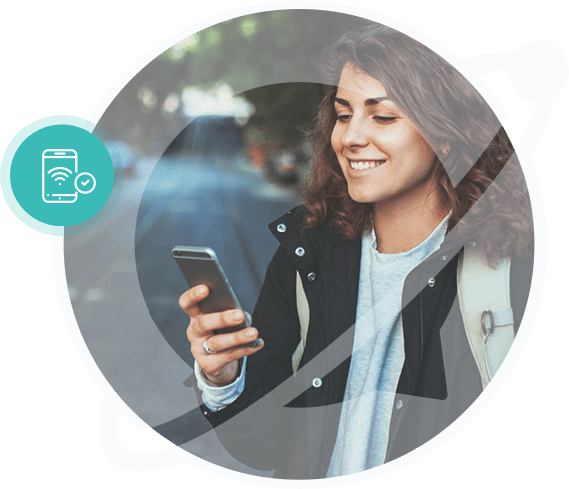 Industry-leading Safety Features for Peace-of-Mind
Wherever you go, ZOLEO provides SOS alerting with 24/7 monitoring and 24/7 access to non-emergency medical advice, check-in and weather forecasts. Featuring the industry's first progressive SOS, you'll receive timely status updates throughout your emergency via the free app. ZOLEO offers unmatched peace of mind for you and for everyone waiting at home.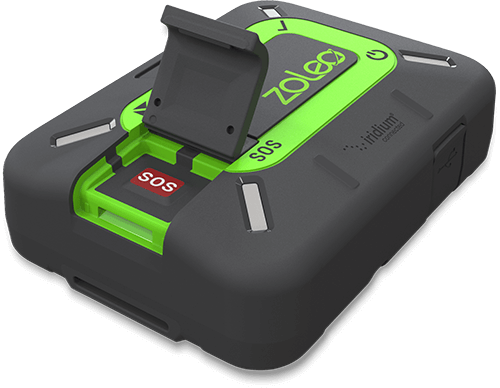 Global Messaging, as It Was Meant to Be
ZOLEO provides truly seamless global messaging so you can always count on your connection.
Offers a familiar 'texting' experience from your phone or tablet
Extends your coverage by transmitting over satellite, mobile network and Wi-Fi
Supports long messages of 900+ characters (messaging app-to-app)
Makes it easy for contacts to reach you via your ZOLEO number/email
Enjoy better value for your money versus other satellite communicators
Puts you in control with a configurable message check interval
ZOLEO Satellite Communicator
The compact ZOLEO device links with your phone/tablet to provide messaging coverage everywhere.
Learn More
Shop Now
On Sale Until December 31st, 2023
€199EUR
Free ZOLEO Mobile App
The key to all the awesome global messaging and safety features of ZOLEO on your phone/tablet.
Learn More