Best Practices When Preparing for a Trip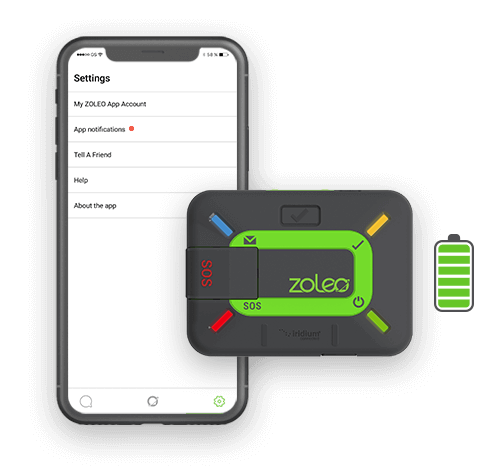 Charge your ZOLEO device and turn it on.

Open the ZOLEO app, connect to the ZOLEO device.

Open Google Play or the Apple App Store to check whether any ZOLEO app updates are available. If so, update your app to the latest version.

If a software update notice is presented, accept to begin the update process.
(Do not interrupt the update. The ZOLEO app will automatically load the update on to your ZOLEO device over Bluetooth. A progress indicator will be displayed and will confirm when it is complete.)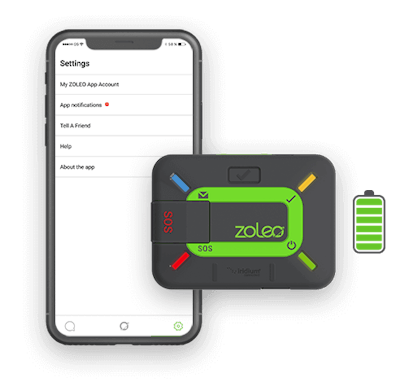 TIP: It is also a good practice to send a test message before your trip.
Best Practices for During Your Trip
Notify your contacts
Manage expectations by letting your friends and family know that you are trying to conserve battery power.

Change the message check interval
Setting the message check interval to a longer one or manually checking for new messages helps conserve battery power. The default interval for your device is every 12 minutes.

Moderate the temperature Extremely cold temperatures can reduce battery life and extremely hot temperatures can damage your battery. Keeping your device in an optimal temperature range of -20°C to 55°C (-4°F to 131°F) while in use will ensure that you get the longest battery life.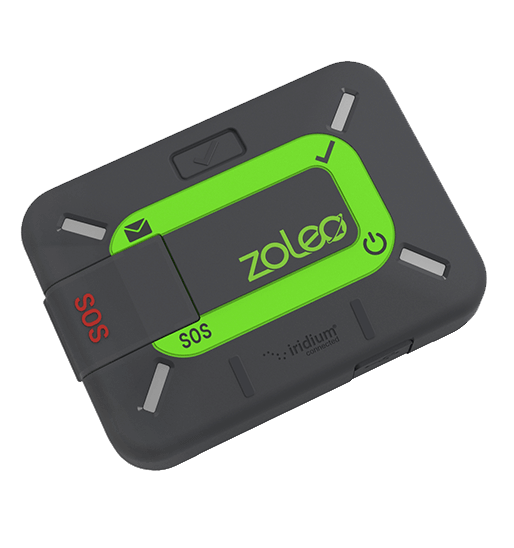 Best Practices for Storing Your Device
Fully charge your ZOLEO device before storing.

Store your ZOLEO device at room temperature (out of direct sunlight)

Charge your device every 6 months as required.

Warning: Never store your ZOLEO device when the battery is fully discharged or plugged into a charger.